WEST GERMAN BMW 4 SERIES GRAN COUPE VIRTUAL LAUNCH EVENT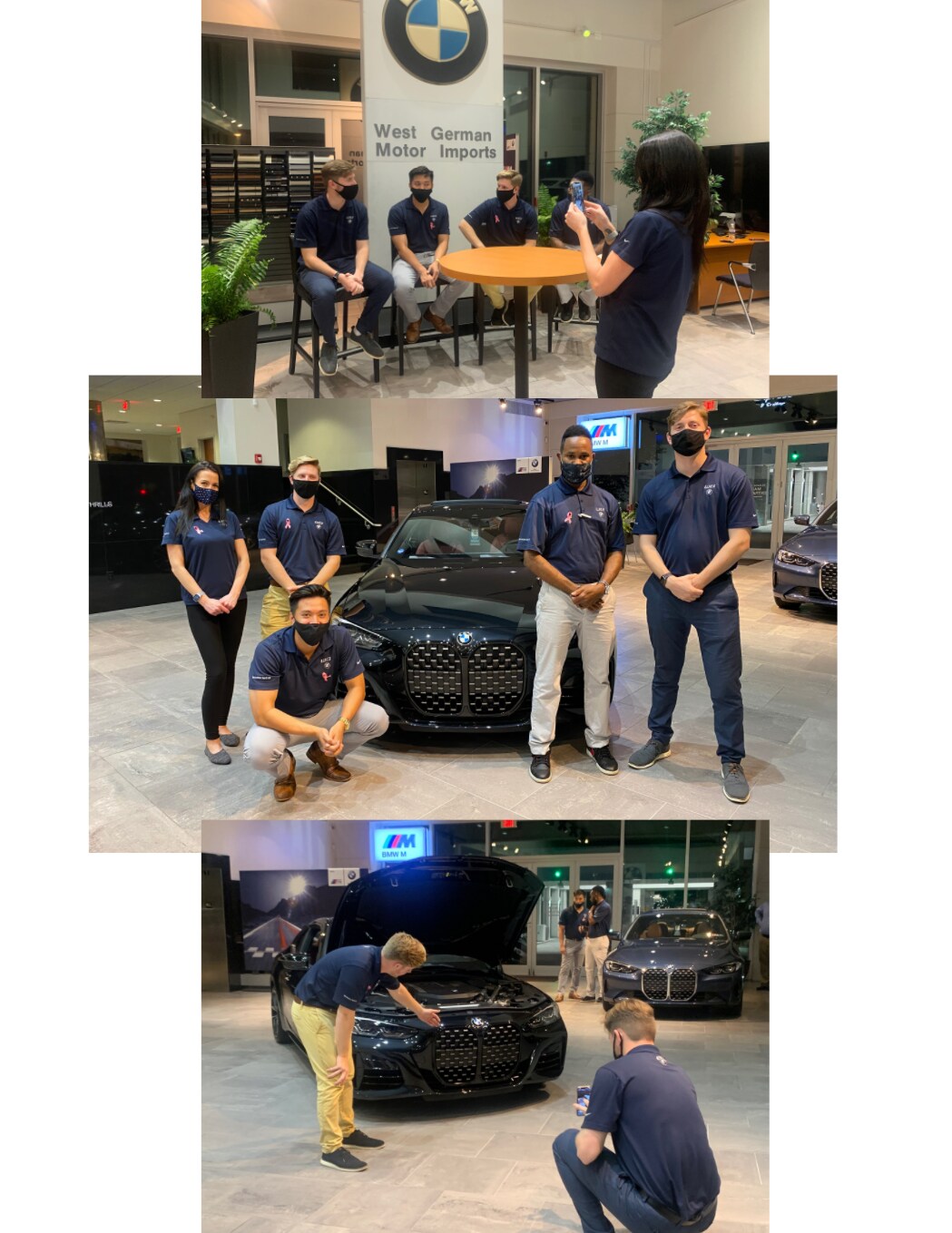 ________________________
WEST GERMAN BMW 2 SERIES LAUNCH EVENT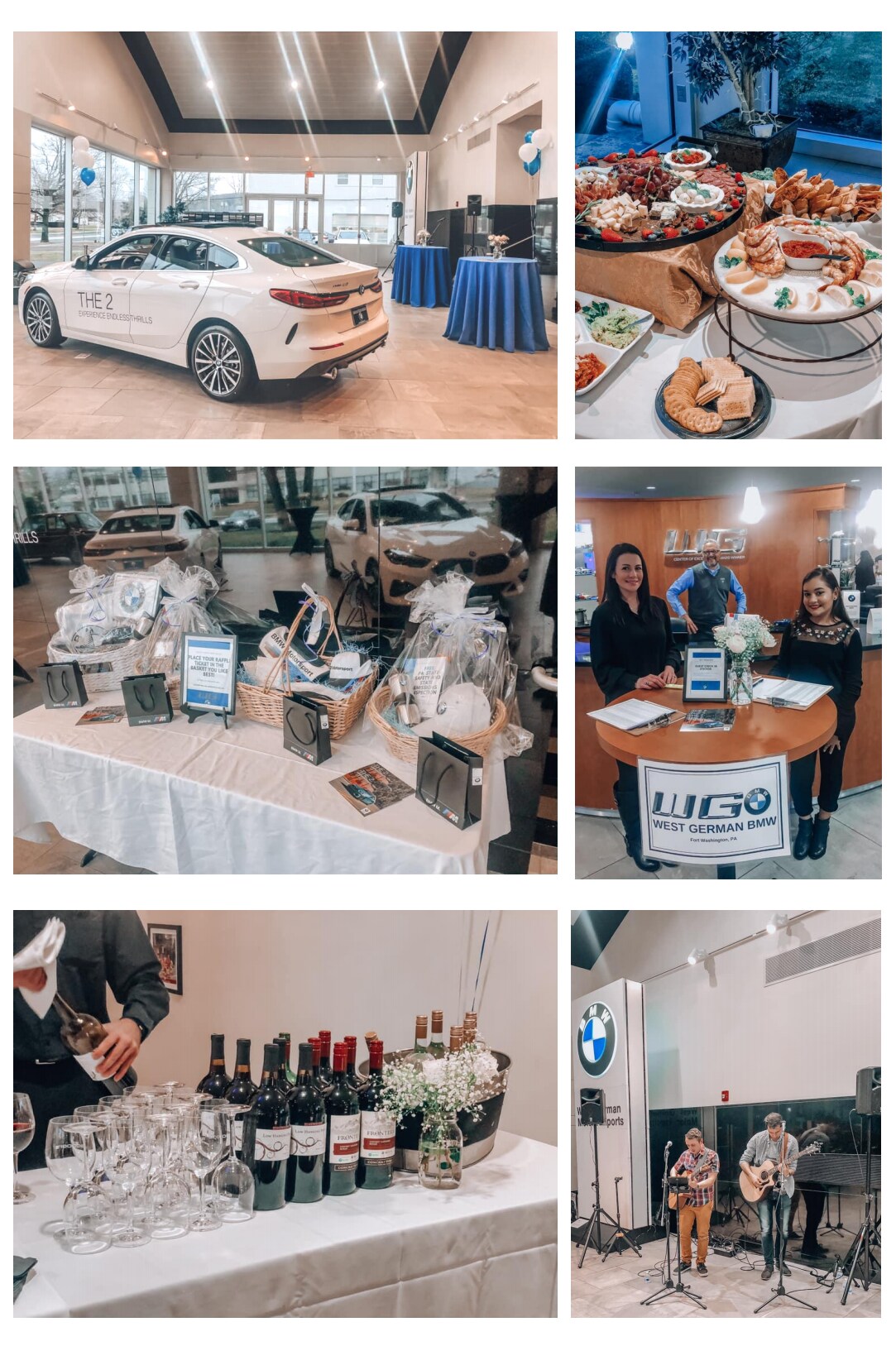 WEST GERMAN BMW- MAIN SPONSOR OF THE CHESTNUT HILL HOLIDAY HOUSE TOUR
________________________
WEST GERMAN BMW PARTNERSHIP WITH CARTER HART, THE FLYERS AND THE SNIDER HOCKEY FOUNDATIO
N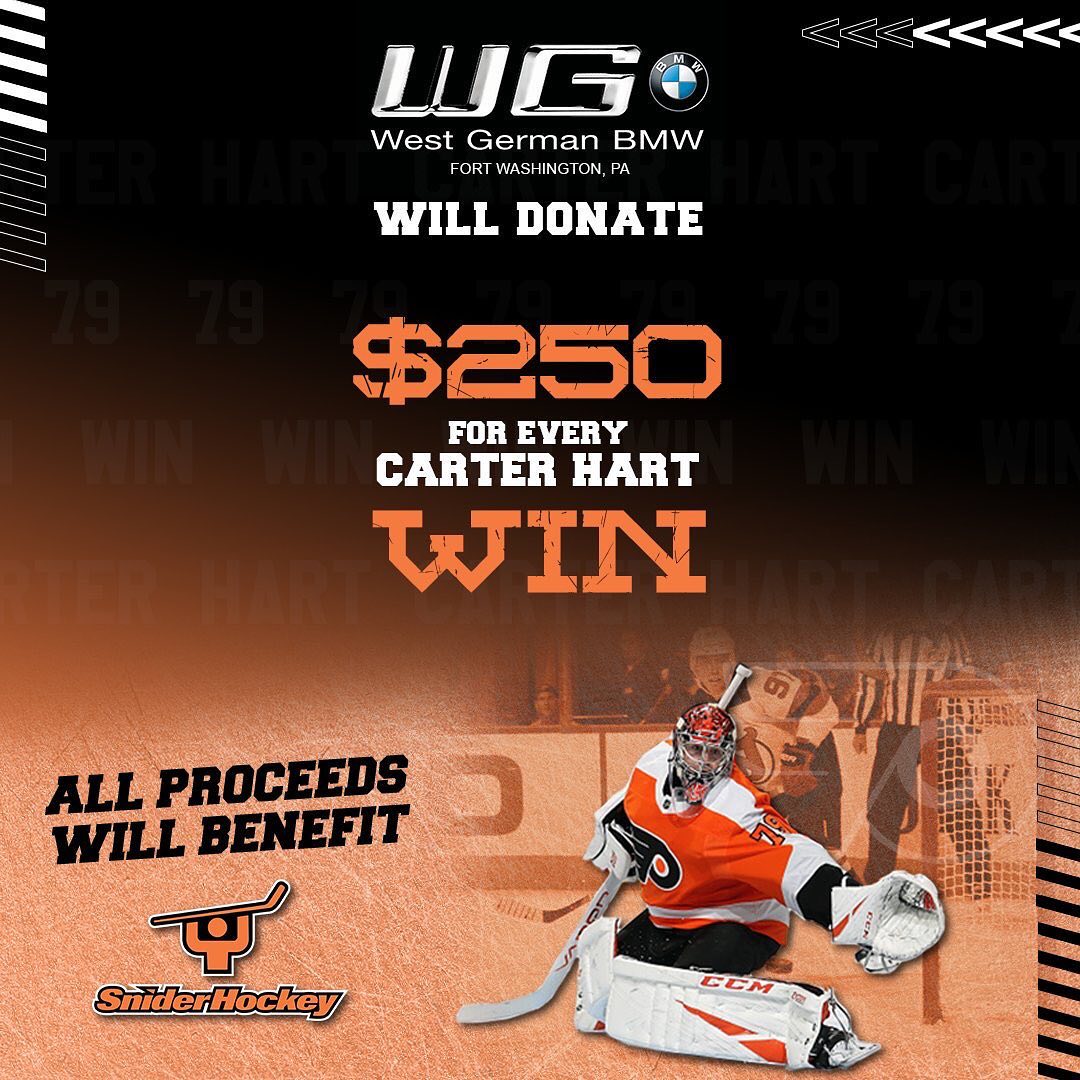 WEST GERMAN BMW EVENT AT LIFETIME ATHLETICS OF FORT WASHINGTON
PROUD FIRST MAIN SPONSOR. SHOWING OFF SOME OF OUR INVENTORY AS WELL AS RAFFLE BASKET GIVEAWAYS!
________________________
HOLE-IN-ONE CHARITY EVENT WITH THE PHILADELPHIA FLYERS
PROVIDES CHILDREN WITH THE OPPORTUNITY TO PLAY ICE HOCKEY
________________________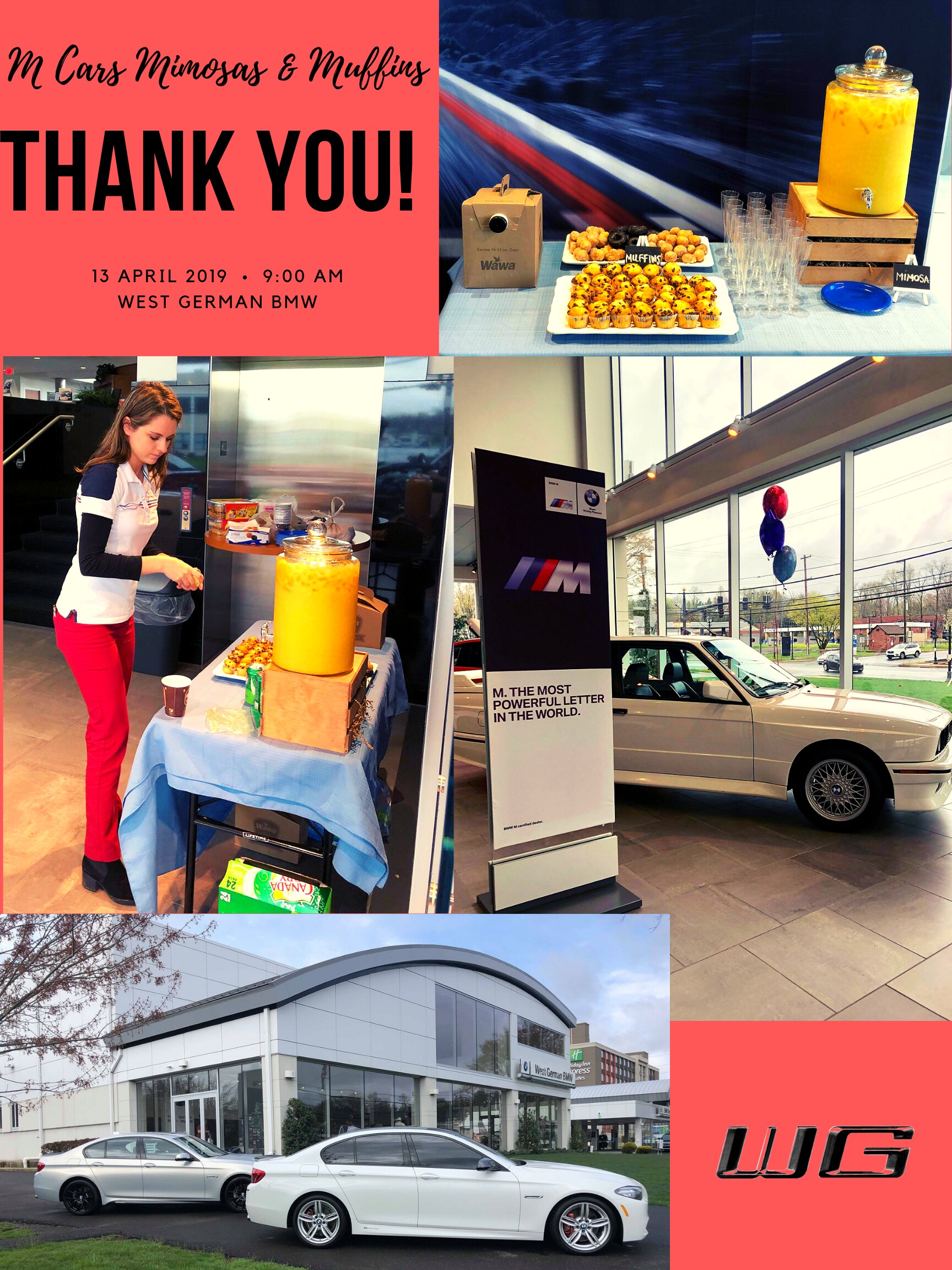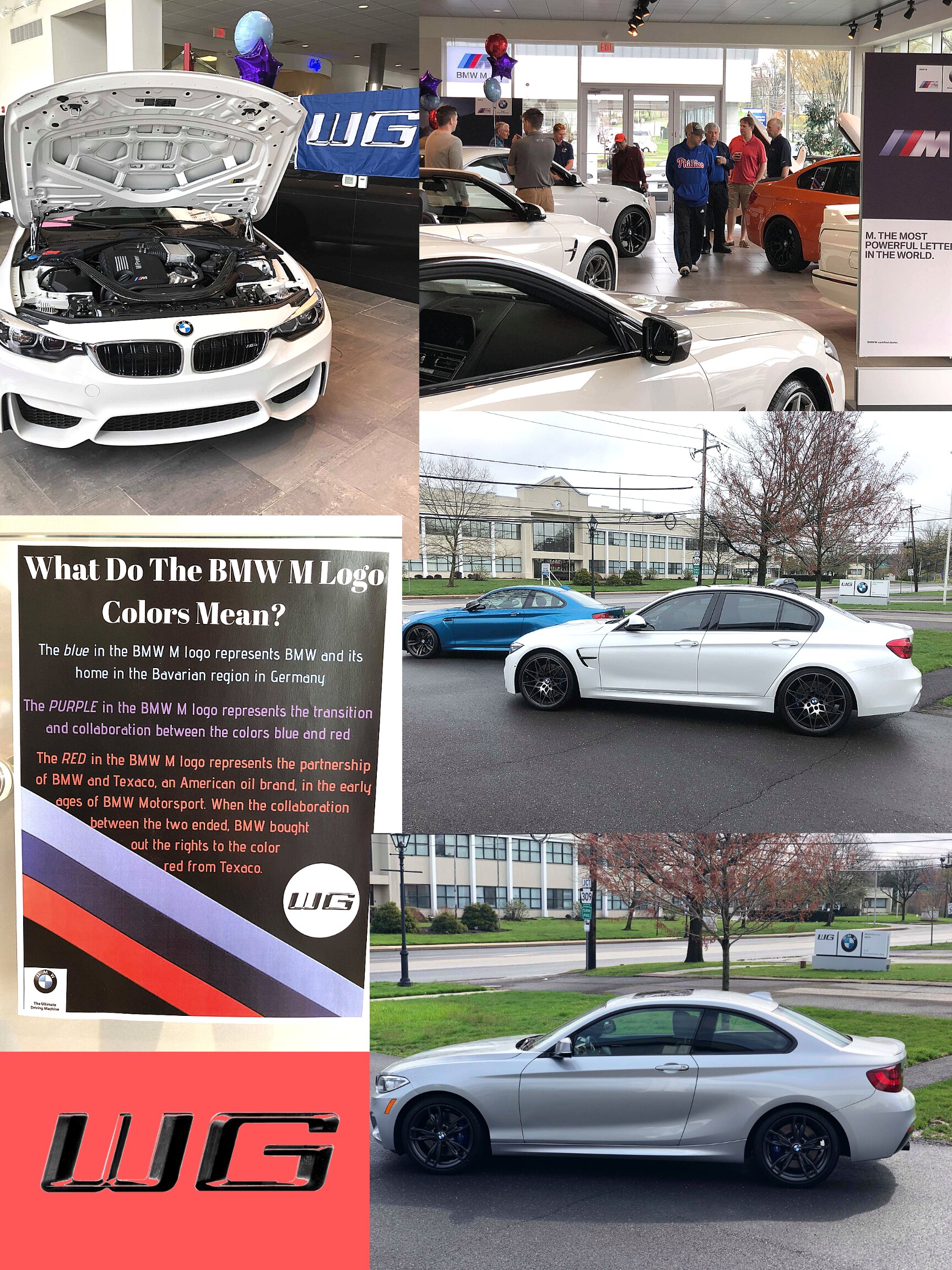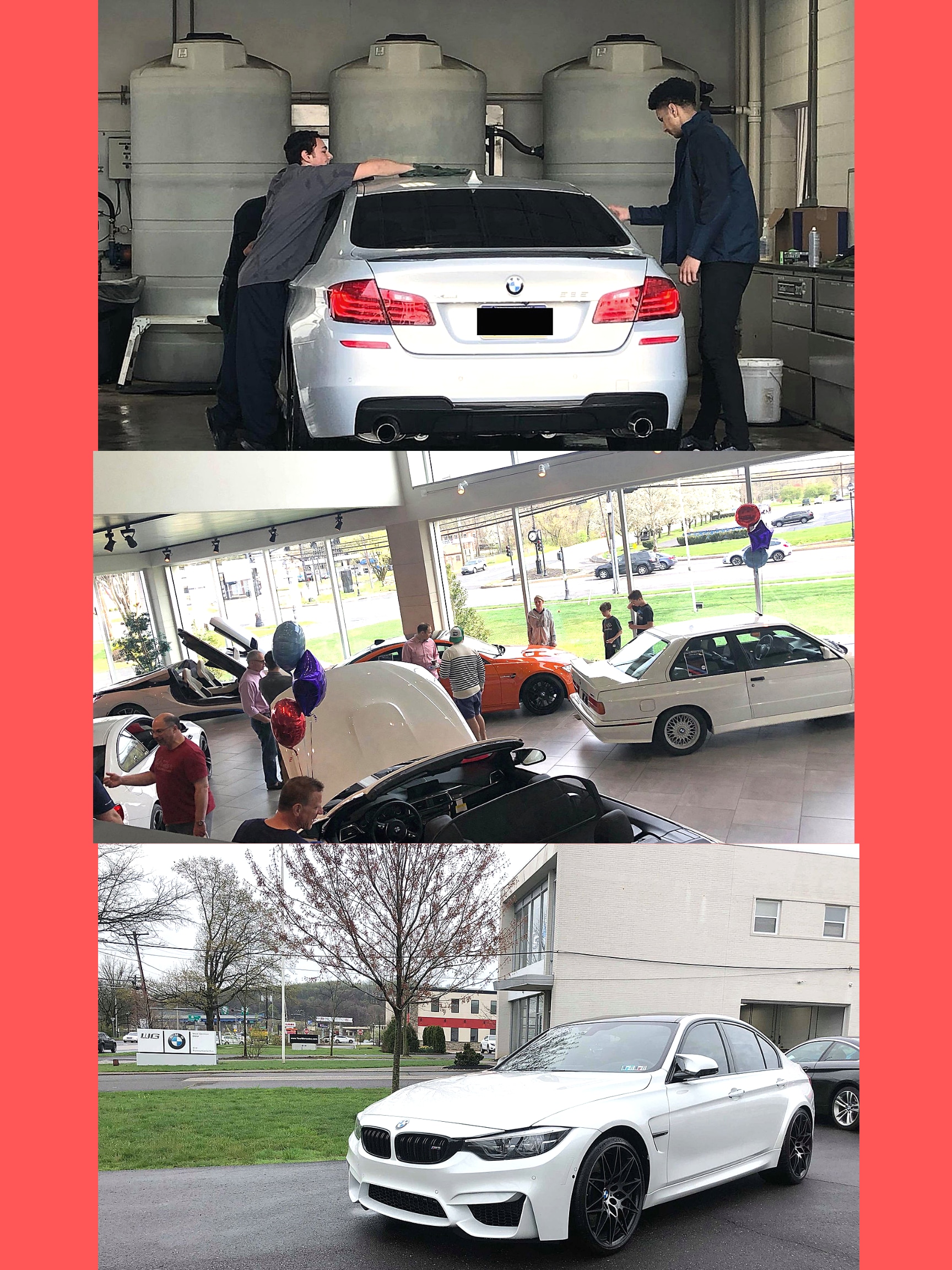 February 23, 2019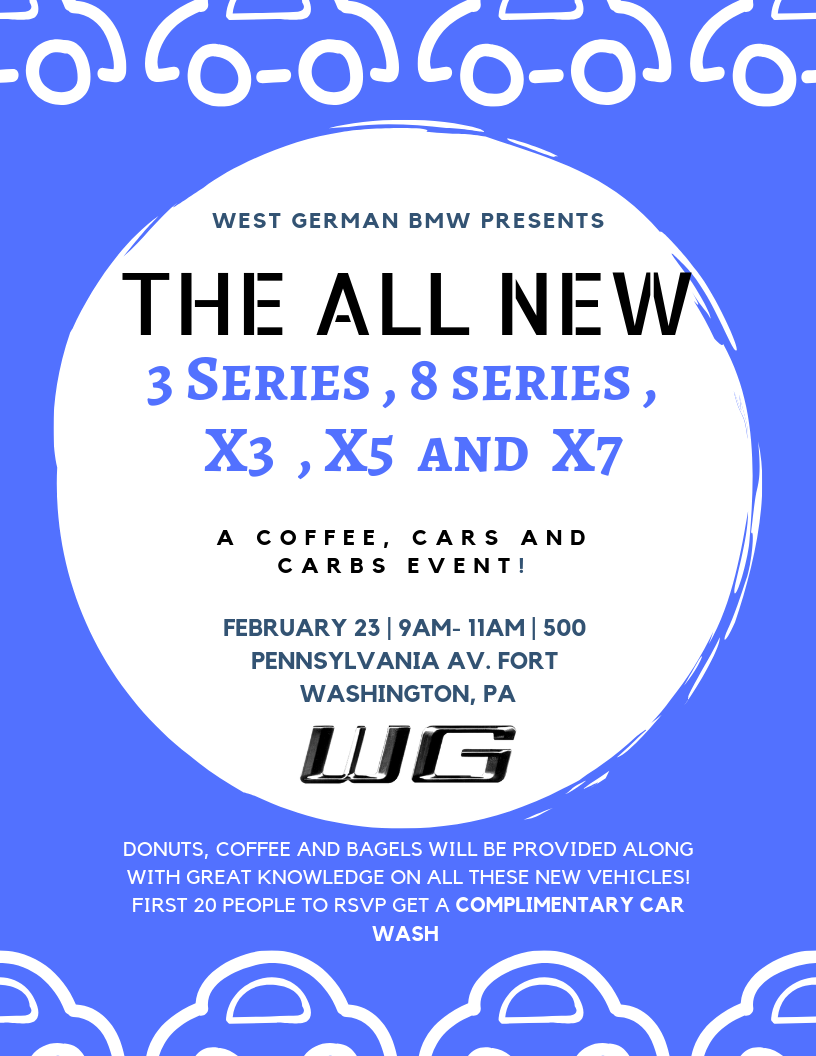 ________________________
TOYS FOR TOTS FOUNDATION 
NOVEMBER 18,2018- DECEMBER 12, 2018

Its that time of year again! West German BMW is partnering up with the Toys for Tots Foundation again this holiday season! The objective of Toys for Tots is to help less fortunate children throughout the United States experience the joy of Christmas. We will be collecting new unwrapped gifts from now till December 12th.
There will be a convertible showcased in the showroom being filled with the gifts that we receive! 
WG and the kids thank you for your 
cooperation!
Searching for a 
BMW Dealer near me
, Look no further WG is the place to be! Located right in Fort Washington, PA. Selling all your top BMW Models including the Bmw X5, BMW I8, BMW 3 SERIES, BMW X3, BMW 5 SERIES and many more! 
Whether
 you are looking to lease a BMW or Purchase a BMW this BMW dealer has you covered.