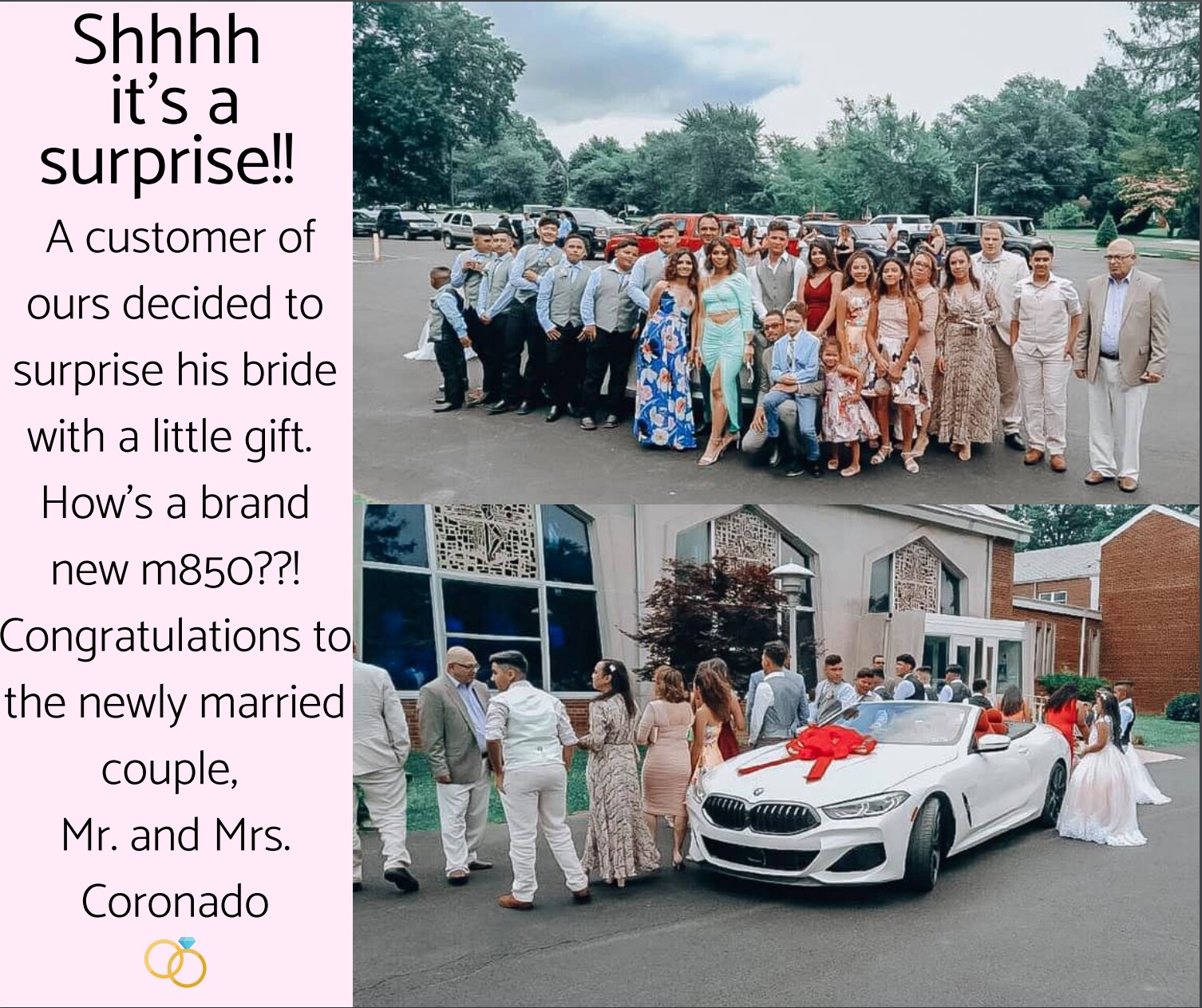 WEST GERMAN BMW EVENT- M CARS, MIMOSAS AND MUFFINS!
MIMOSAS AND MUFFINS WILL BE PROVIDED ALONG WITH ALL THE M CARS ON DISPLAY. COME AND ENJOY SOME GREAT KNOWLEDGE ON ALL THESE BMW VEHICLES! FIST 20 PEOPLE THAT RSVP WILL RECEIVE A  COMPLIMENTARY CAR WASH. HAVE AN M CAR? BRING IT IN AND WE WILL FEATURE YOUR CAR ON OUR WEBSITE.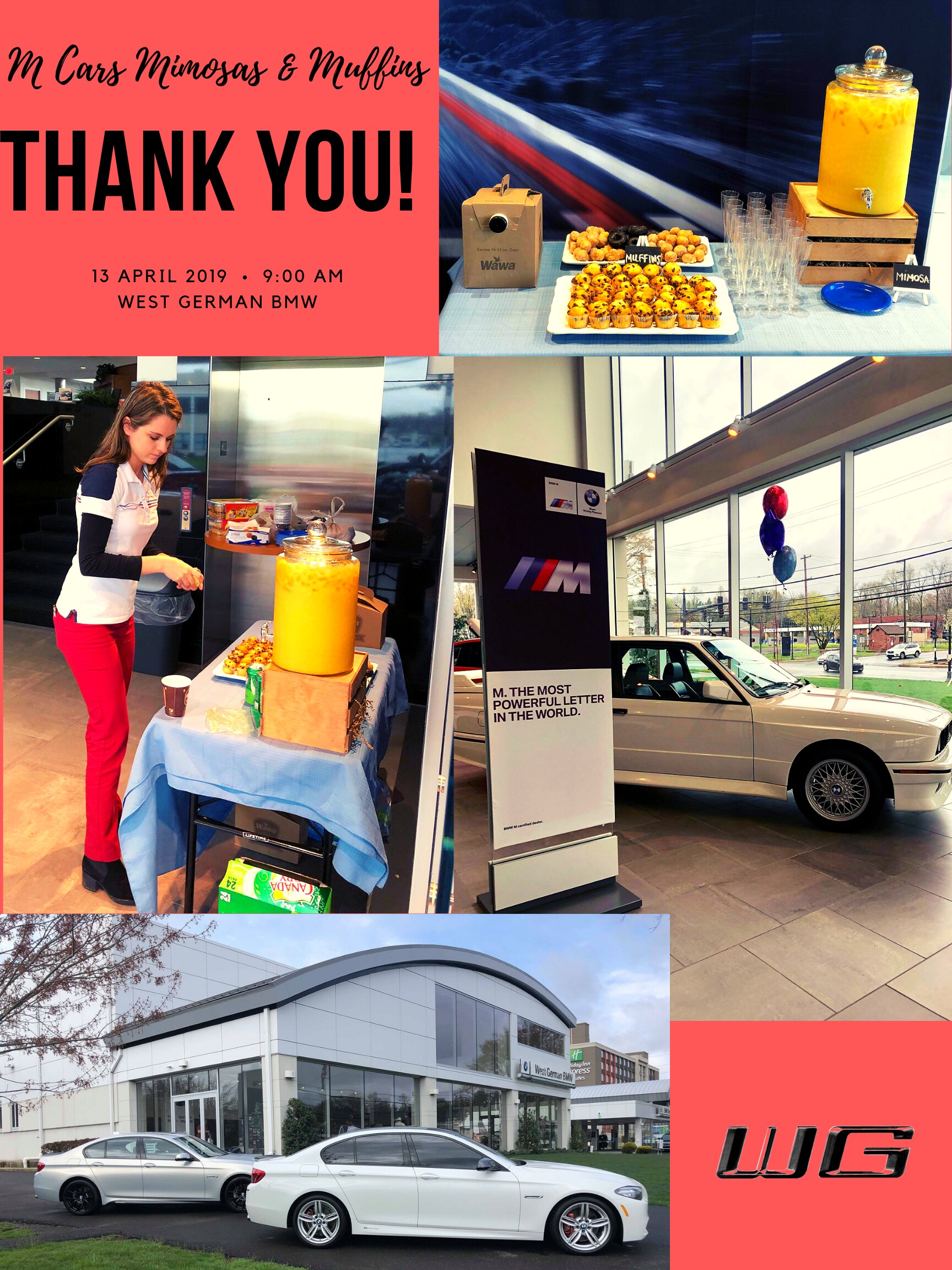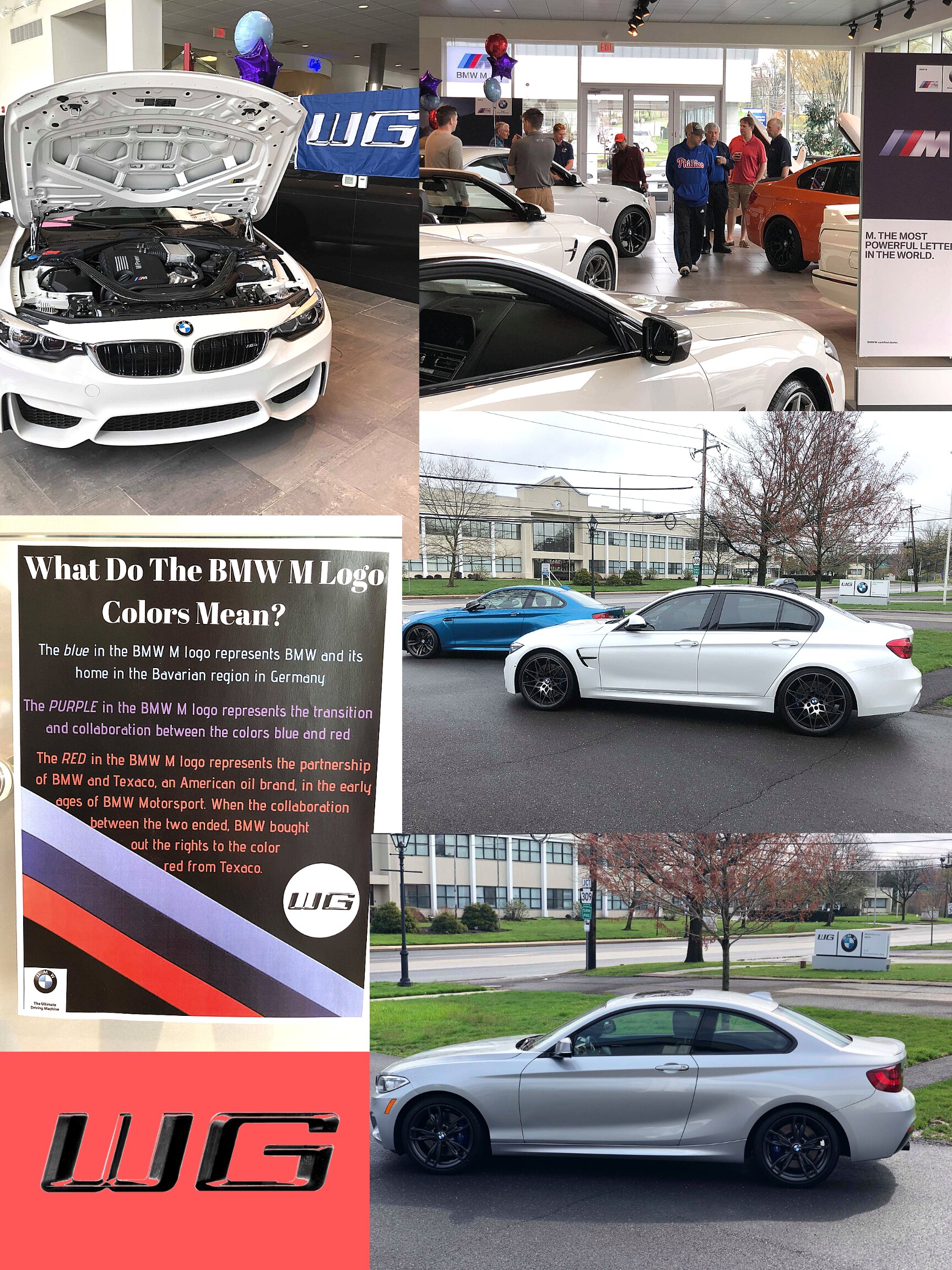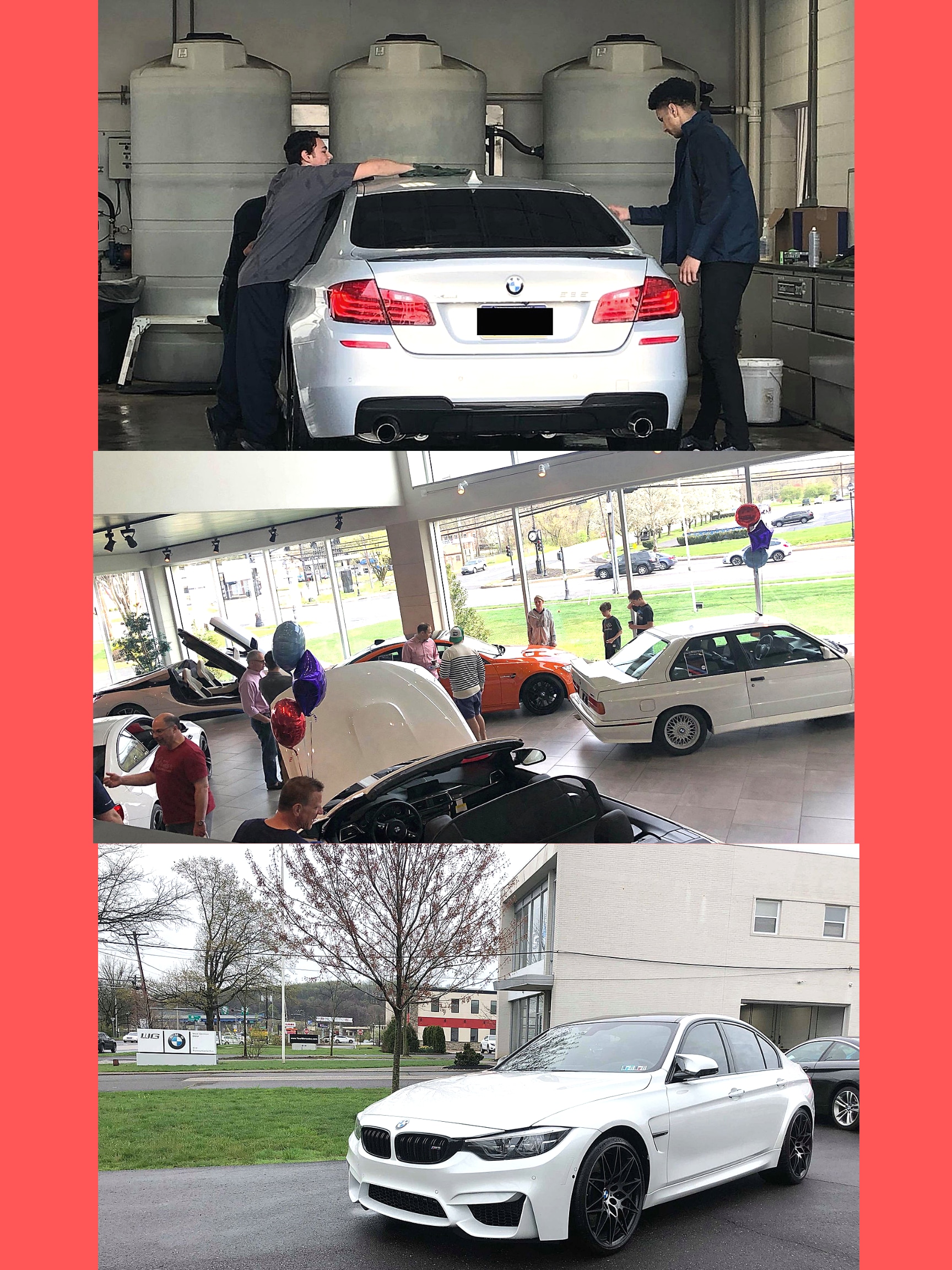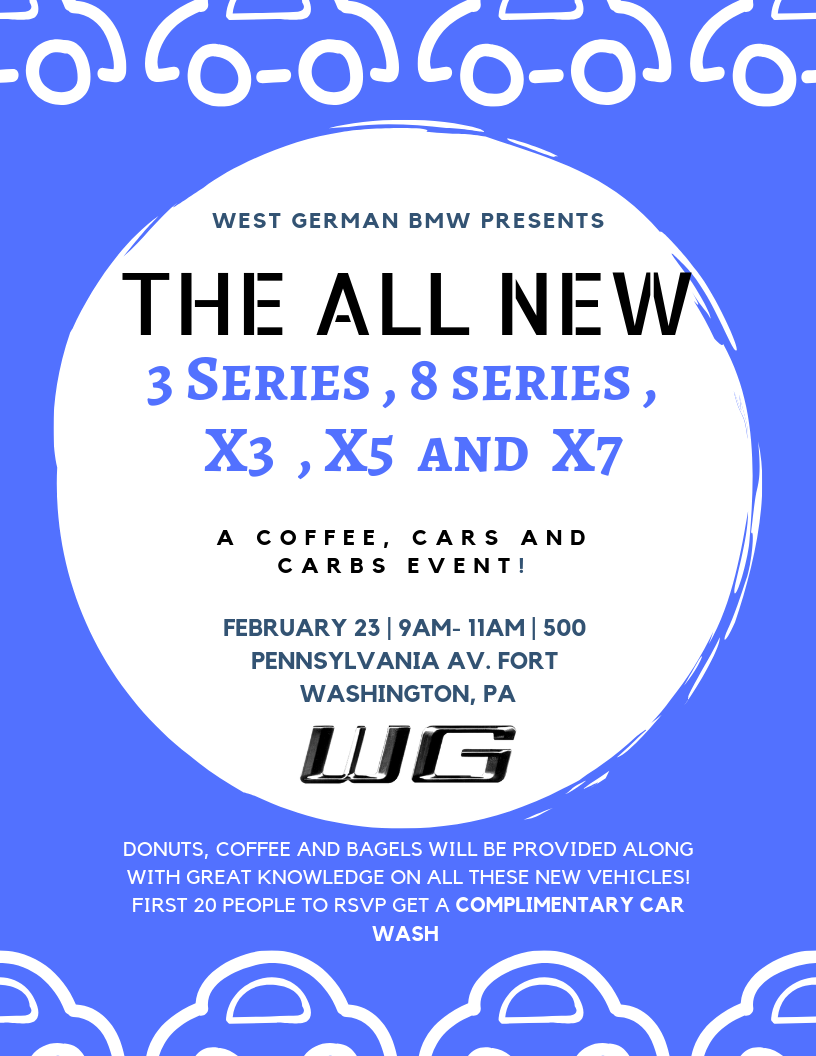 Toys for Tots Foundation 
November 18, 2018 - December 12, 2018

Its that time of year again! West German BMW is partnering up with the Toys for Tots Foundation again this holiday season! The objective of Toys for Tots is to help less fortunate children throughout the United States experience the joy of Christmas. We will be collecting new unwrapped gifts from now till December 12th.
There will be a convertible showcased in the showroom being filled with the gifts that we receive! 
WG and the kids thank you for your cooperation!